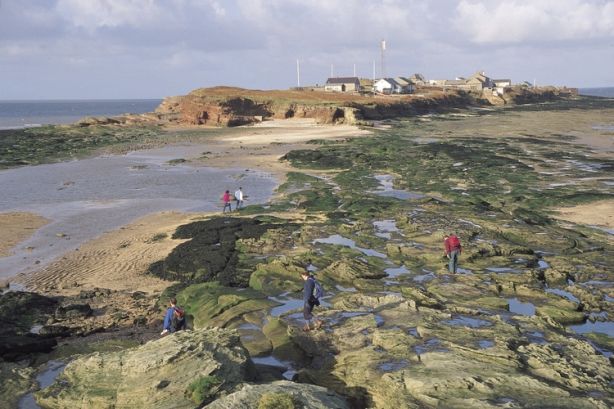 Opening hours
Access to Hilbre Islands is dependent on the tides.
View tide times for Hilbre Islands (times are in GMT)
Tide times are also displayed on the noticeboard at Dee Lane, West Kirby.
Facilities and things to see
panoramic views across the River Dee estuary to the North Wales and Wirral coastlines
watching the island's colony of grey seals
bird watching - an internationally important site for waders
Telegraph Station information centre
Old lifeboat station and slipway
Buoy Master's house store and workshop
Telegraph House (former ranger's house)
composting toilet block
day room with modest kitchen facility
navigational aids and structures (Trinity House)
Volunteering
The Friends of Hilbre works with Wirral Council to maintain and preserve the islands. Find out more about volunteering on the Friends of Hilbre website.
Related information